Make data-driven decisions based on quality facts and insights
Specialists in data capture, Microsoft BI, data analysis and reporting
When you're engaged in activities to promote your brand, you need to know those activities are getting the right results. As specialists in data capture, analysis and reporting, we can help you give credibility to campaigns, unlock and translate what's happening on the ground, and show you where the biggest challenges and opportunities lie.
Our custom solutions can focus on one part of the process or encompass the full spectrum of collection, analysis and reporting, supporting internal teams or creating a fully outsourced service. This personalised approach is designed to give you actionable insights that enable you to make data-driven decisions.
Who our data and reporting solutions can help
No job is too big or too small. Whether you are a multinational or small business, our in-house data team can create a custom solution that offers what you need, when you need it.
Infinite Data Solutions can help you with all your data needs. This includes:
Collecting data
Analysing data
Creating reports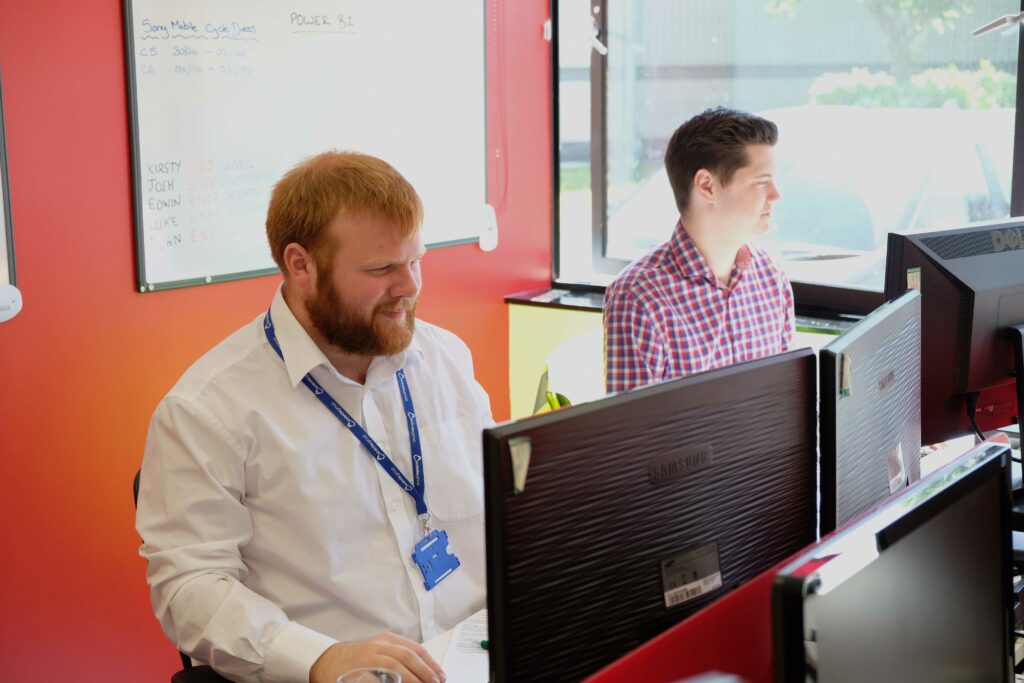 Our data analysis and reporting services
By using our expert data and reporting team, we can provide custom live reporting to help you highlight successes and opportunities across your activities.
Contact us to see how Infinite Data Solutions can support your business today.