Achieve strong positioning, credibility and conversion in the space you operate in
Unlock new business opportunities on the ground
Retail marketing is one thing – but how do you ensure your brand performs well in the field? Managing the many activities in this area takes time, skill and resources.
With a long history in field marketing and a comprehensive range of fully managed and joined up services, we can provide what you need, when you need it, and for as long as you need it. We'll find the right people, manage their activity, deploy the right tactics and report back so you know exactly what results we're getting for you.
Who our field marketing solutions can help
If you're responsible for sales or marketing in a brand looking for retail deployment, our custom field marketing solutions offer you the broadest range of service options from long standing industry experts.
Whether you're a small business with a single store or an international brand, our scalable services can flex to suit you. We work across consumer electronics, fashion and beauty, telco, and trade and DIY, and are trusted by global leaders in each sector.
Our field marketing services
From auditing and merchandising to brand ambassadors and retail pop-ups, let us activate your brand in the field so you can concentrate on what you do best.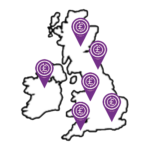 Raise brand performance and drive sales activity forward with dedicated brand representatives where you need them.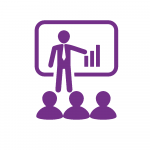 Get brand-specific training and turn staff and customers into product experts, building brand loyalty and results.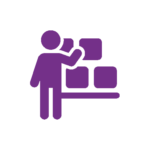 Mobilise our keen-eyed expert merchandisers to increase your compliance wherever your brand is on display.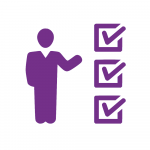 Ensure your brand is displayed to full compliance with brand directives and get actionable insight for improvements.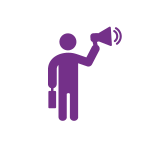 Benefit from specialists who can engage with shoppers, build on consumer brand loyalty and create community.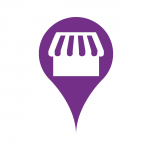 Take your brand as close to consumers as possible with a custom pop-up solution that won't stretch your resources.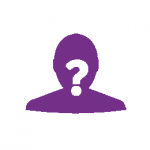 Learn how your customers are being serviced and gain ground-level insights to help shape your marketing pipeline.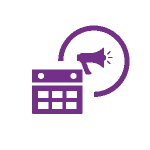 Create a buzz around your brand with a roadshow, exhibition, trade event or other experience designed to get people talking.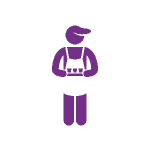 Let your products do the talking with sampling services that engage the senses and give a true taste of your brand's quality.
European field marketing with ESI Partnerships
Looking for field marketing services in Europe? Infinite is a founding partner of the European Sales Influence, a unique collection of expert field marketing agencies across Europe. By working collaboratively we can offer a one-stop shop European-wide approach to drive your brand's growth and business success.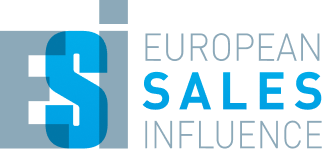 Contact us to see how Infinite Field Marketing can support your business.