Paint a clear picture of your customer service
What shopping experience are you providing?
When it comes to retail, nothing is more important than your customers. Get mystery shopping support to better understand how they're serviced by your stores and gain ground-level insights to help shape your marketing pipeline.
With over 20 years of field marketing experience, our mystery shopping agents can help you to highlight customer service successes and unlock areas for coaching and improvement. We can also analyse your competitors to give a richer context of where your customer engagement stands.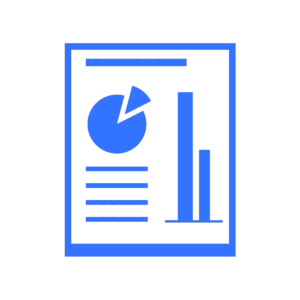 Build on in-store observations with custom data reporting, and gain valuable data-driven feedback on where best to invest in improvement.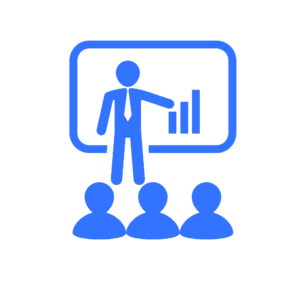 Put your findings into action. Call in training experts to help develop greater product understanding and unleash the full potential of your brand sales.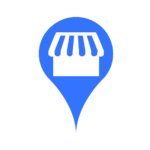 Wanting to elevate your brand by going direct to the consumer? We can become your reseller to help drive and promote your omnichannel, sales, or marketing directive through this service setup.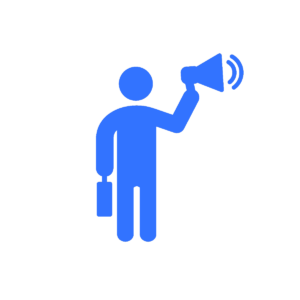 BAs are our gurus when it comes to driving and protecting your key arenas. Delivering direct consumer engagement to bring education and prospecting for your brand and resellers.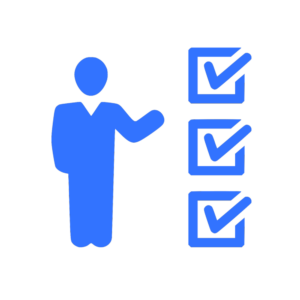 Not sure what's up to scratch and what needs improving? Not getting the answers from your retailers in a timely manner? Get in-depth, unbiased clear answers with our dedicated auditing service, conducted by our detail-orientated brand experts on the ground.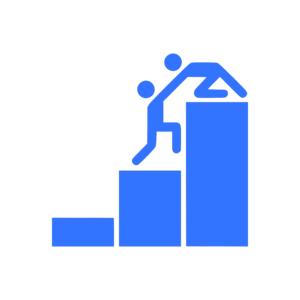 We have the reach and experience working offline in a call centre-based environment. Our sales coaching experts enable your team to convert consumers as well as upsell and cross-sell products or services.
"Infinite has been an excellent partner for us, to build and develop bespoke services to our needs. The teams approach and agility have ensured they have gone beyond our expectations and have delivered all projects to the highest standards. We highly recommend partnering with Infinite for all your needs."
"I have worked with Infinite for over 10 years. I have always found their approach to field marketing refreshing and always professional. They have the highest standards of work ethics, and I cannot recommend them highly enough"
"The team Infinite selected were enthusiastic, fast to learn about our products, the marketplace and were able to interact with our customers in a trade environment. We received excellent service, live updates and were supported by Becky, Daisy and the Infinite team during the whole initiative"
"With the retail landscape being so challenging in the current climate the best and most impactful visual merchandising solutions have never been so important. With a clear need to upweight our resource in VM to win the consumer we outsourced support for our sports apparel VM Team. Infinite has played a key role in our brands current success, enabling a greater retail presence, specifically within our wholesale partners. They drive an extremely strong VM skill set and collaborative ways of working, meaning we get stronger brand product propositions to ultimately
"I have worked with Infinite Group for over 15 years. At Fujifilm they fulfil many roles for us. Providing Technical Product Specialists for the independent retailers, run and manage our Experience centre – Fujifilm House of Photography in Covent Garden as well as more tactical field work with demonstrators in mass merchant retailers. Working with Infinite Group is seamless. They have a client first mentality and they are always more than happy to go the extra mile to fulfil our needs. The whole team is just an extension of our team and I highly recommend them to anyone looking for a field marketing / retail specialist agency"
"Thank you for your outstanding staff throughout our campaign. We loved how engaging and proactive they were with our customers. The management of the project was superb, and the communication and reporting has been really insightful!"
"Infinite are a professional and flexible agency who listen and adapt to the requirements of your business. Reports at the end of a project are very informative and provide useful recommendations."
"We have been working with Infinite on a retail project and they have consistently delivered on all expectations from planning and execution, through to reporting and performance of the campaign. The team work hard to ensure that the project runs smoothly, flexing to suit the needs of the client and having a collaborative approach which makes working with them a pleasure. We would highly recommend Infinite's services."
How we're helping our clients win with mystery shopping
Want to be a "fly on the wall" and gain a clearer understanding of your customer service offering, engagement and sales activity?