Creating wow-factor experiences that drive consumer experience for the long term
Raise your brand to new heights
Some products don't just need to be seen, they need to be experienced. Whether it's a roadshow, exhibition or trade event, the buzz and engagement that comes from experiential marketing can lift your brand well above the competition.
Setting up an experiential marketing event on your own can mean a lot in terms of time, resources and procurement. Let us take over that burden, from planning and rigging traditional stands to out of the box ideas, we can supply our people with an in-depth knowledge of how to build up excitement for your products.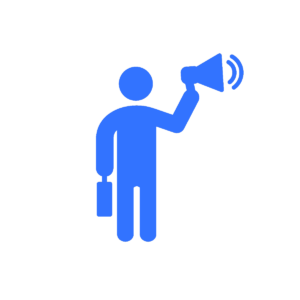 Put your products in the best hands. Our ambassadors will become the face of your brand, with expertise and insights gathered on the ground to increase your brand awareness and compliance.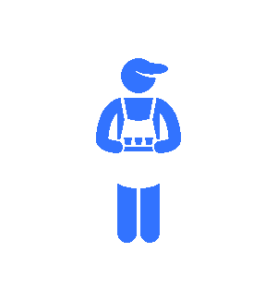 Don't just put your product in front of customers – let them try it for themselves. Engage with our people, who are fully qualified to run sampling stands to show off your products.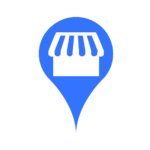 Wanting to elevate your brand by going direct to the consumer? We can become your reseller to help drive and promote your omnichannel, sales, or marketing directive through this service setup.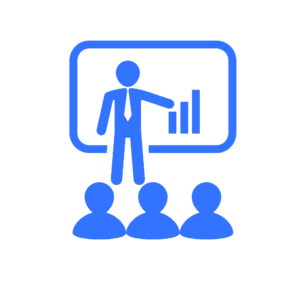 Providing insight to a product, service or offering, we help your brand elevate product and service understanding and knowledge instore. Building a community to help drive your brand.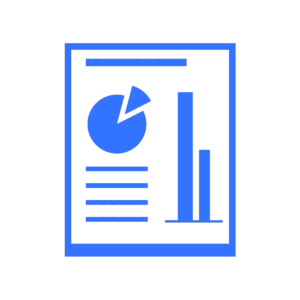 By using our expert data and reporting team, we can provide custom live reporting to help you highlight successes and opportunities across your activities.
"I have worked with Infinite Group for over 15 years. At Fujifilm they fulfil many roles for us. Providing Technical Product Specialists for the independent retailers, run and manage our Experience centre – Fujifilm House of Photography in Covent Garden as well as more tactical field work with demonstrators in mass merchant retailers. Working with Infinite Group is seamless. They have a client first mentality and they are always more than happy to go the extra mile to fulfil our needs. The whole team is just an extension of our team and I highly recommend them to anyone looking for a field marketing / retail specialist agency"
"Thank you for your outstanding staff throughout our campaign. We loved how engaging and proactive they were with our customers. The management of the project was superb, and the communication and reporting has been really insightful!"
"Infinite are a professional and flexible agency who listen and adapt to the requirements of your business. Reports at the end of a project are very informative and provide useful recommendations."
"I have worked with Infinite for over 10 years. I have always found their approach to field marketing refreshing and always professional. They have the highest standards of work ethics, and I cannot recommend them highly enough"
"The team Infinite selected were enthusiastic, fast to learn about our products, the marketplace and were able to interact with our customers in a trade environment. We received excellent service, live updates and were supported by Becky, Daisy and the Infinite team during the whole initiative"
"We have been working with Infinite on a retail project and they have consistently delivered on all expectations from planning and execution, through to reporting and performance of the campaign. The team work hard to ensure that the project runs smoothly, flexing to suit the needs of the client and having a collaborative approach which makes working with them a pleasure. We would highly recommend Infinite's services."
"Infinite has been an excellent partner for us, to build and develop bespoke services to our needs. The teams approach and agility have ensured they have gone beyond our expectations and have delivered all projects to the highest standards. We highly recommend partnering with Infinite for all your needs."
"With the retail landscape being so challenging in the current climate the best and most impactful visual merchandising solutions have never been so important. With a clear need to upweight our resource in VM to win the consumer we outsourced support for our sports apparel VM Team. Infinite has played a key role in our brands current success, enabling a greater retail presence, specifically within our wholesale partners. They drive an extremely strong VM skill set and collaborative ways of working, meaning we get stronger brand product propositions to ultimately convert more consumers."
How we're helping our clients win with experiential marketing
Looking to create excitement around your brand with unique experiential marketing?