Adidas – Visual Merchandising
Optimising retail spaces across Europe in order to attract, engage & convert consumers.
Flexibility – complete an average of 1,200 hours per year for 'client specific' projects
Holding a 99.88% compliance rate over the 4 years deployment
Exceed visit target by 86% year on year
Achieve ADIDAS brand retail standards across wholesale stores in order to create a shop in shop experience.
Using ADIDAS visual merchandising principles, drive footfall to the branded space with the goal to convert consumers and increase the ADIDAS units per transaction in the wholesale door.
A creative national VM team who hold the skillset to be versatile across numerous different wholesale accounts.
Embracing their passion for inspiring launch zones & wall displays, the ADIDAS wholesale VM teamwork to drive sales by utilising the categories available within the branded space.
Our centralised team analyse store feedback for trends, insight and future planning.
Our team have achieved & maintained a 99.88% compliance rate across ADIDAS wholesale retail accounts since deployment.
We ensure that flexibility of resources can be achieved by providing opportunities to enhance a broad skill set enabling 1200 hours of support to ADIDAS 'own retail' beyond the team's contractual remit.
Year on year our team achieve 86% more against the visit target KPI.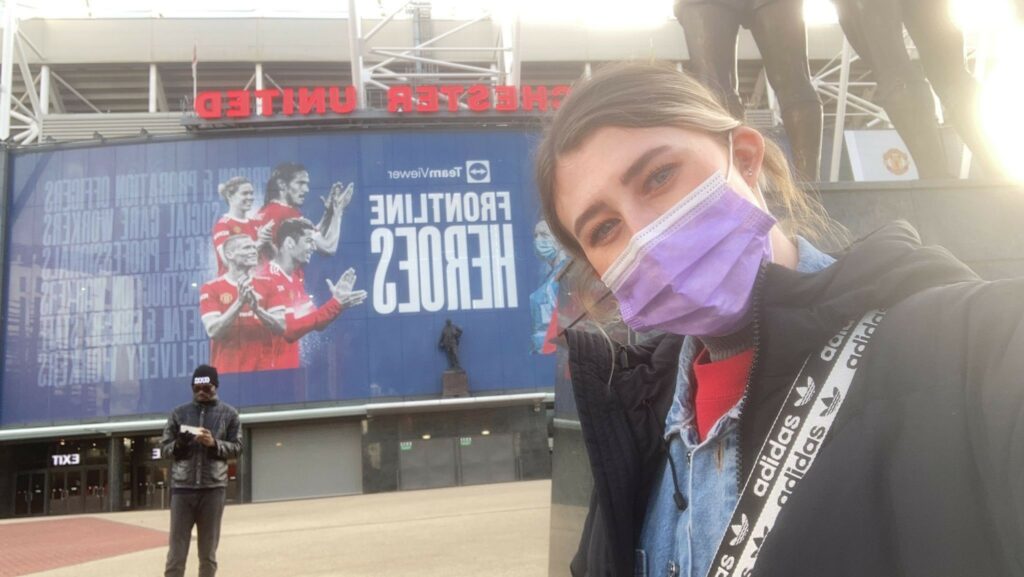 "With the retail landscape being so challenging in the current climate the best and most impactful visual merchandising solutions have never been so important. With a clear need to upweight our resource in VM to win the consumer we outsourced support for our sports apparel VM Team. Infinite has played a key role in our brands current success, enabling a greater retail presence, specifically within our wholesale partners. They drive an extremely strong VM skill set and collaborative ways of working, meaning we get stronger brand product propositions to ultimately convert more consumers."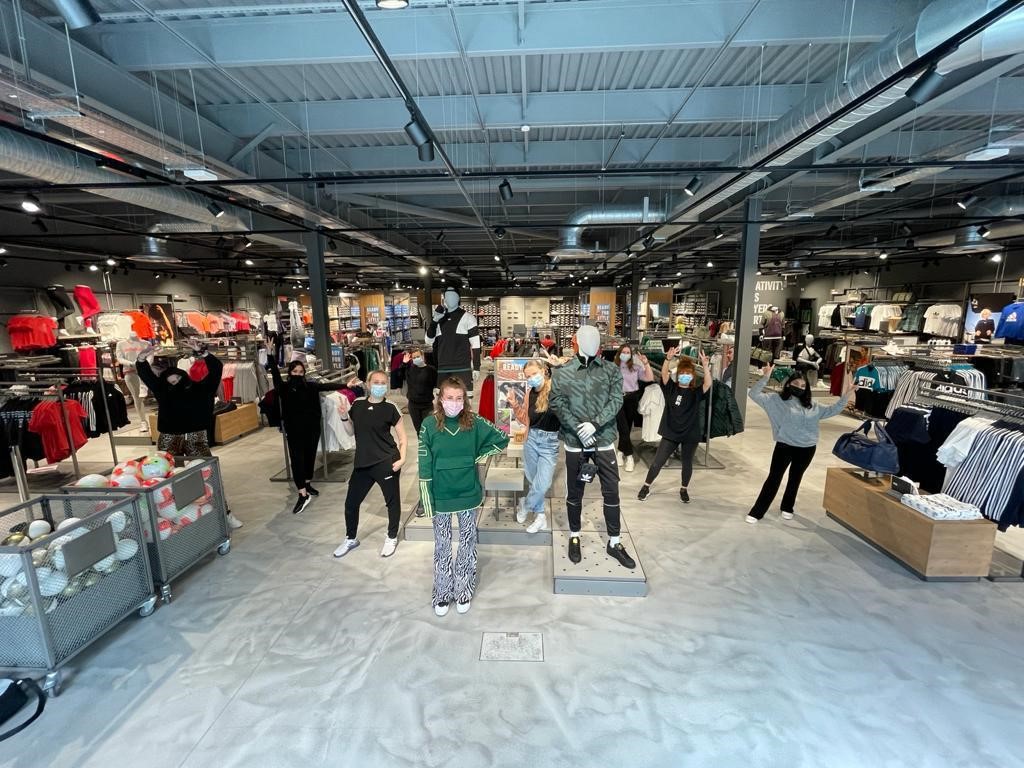 Whether you need one of our services or a custom combination, for the short term or the long term, contact us today to see how we can help.