Our FUJIFILM specialist team have reached the end of their 2022 trade show support. Moreover, this year's shows have accounted for 98 days of their year, making them a significant investment of time and effort. Additionally, they have proved to be an invaluable resource for our team. Not only were our brand-focused, passionate, and informative staff manning the stands, but they were also present 100% of the time.
Our Visual Merchandising team for ADIDAS are consistently standing out within Europe. Furthermore, after a hands-on working session at a key footwear wholesaler, the team has developed a new wall layout. Currently, this layout is being piloted in the UK, with plans for rollout across Europe. It's worth mentioning that the layout was created by our very own Team Manager.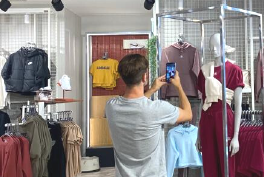 On the 8th December, #infinitepeople took part in Threshold's Sleepout, thereby raising money and awareness of homelessness – truly amazing!
Every crisis needs a hero - Resideo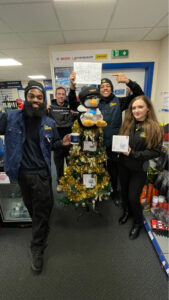 With the cost of living at the forefront of the nation's minds, our team launched Resideo's latest campaign to bring savings and efficiencies to household heating. Moreover, #infinitepeople not only communicated awareness of the campaign but also highlighted the cost savings that can be passed on to installers and end users.
Increasing profit margins

Our sales coaching team have moved into new offices in bonnie Scotland. Consequently, they are now able to drive sales forces across the country through both physical and remote sessions.
FUJIFILM winter experience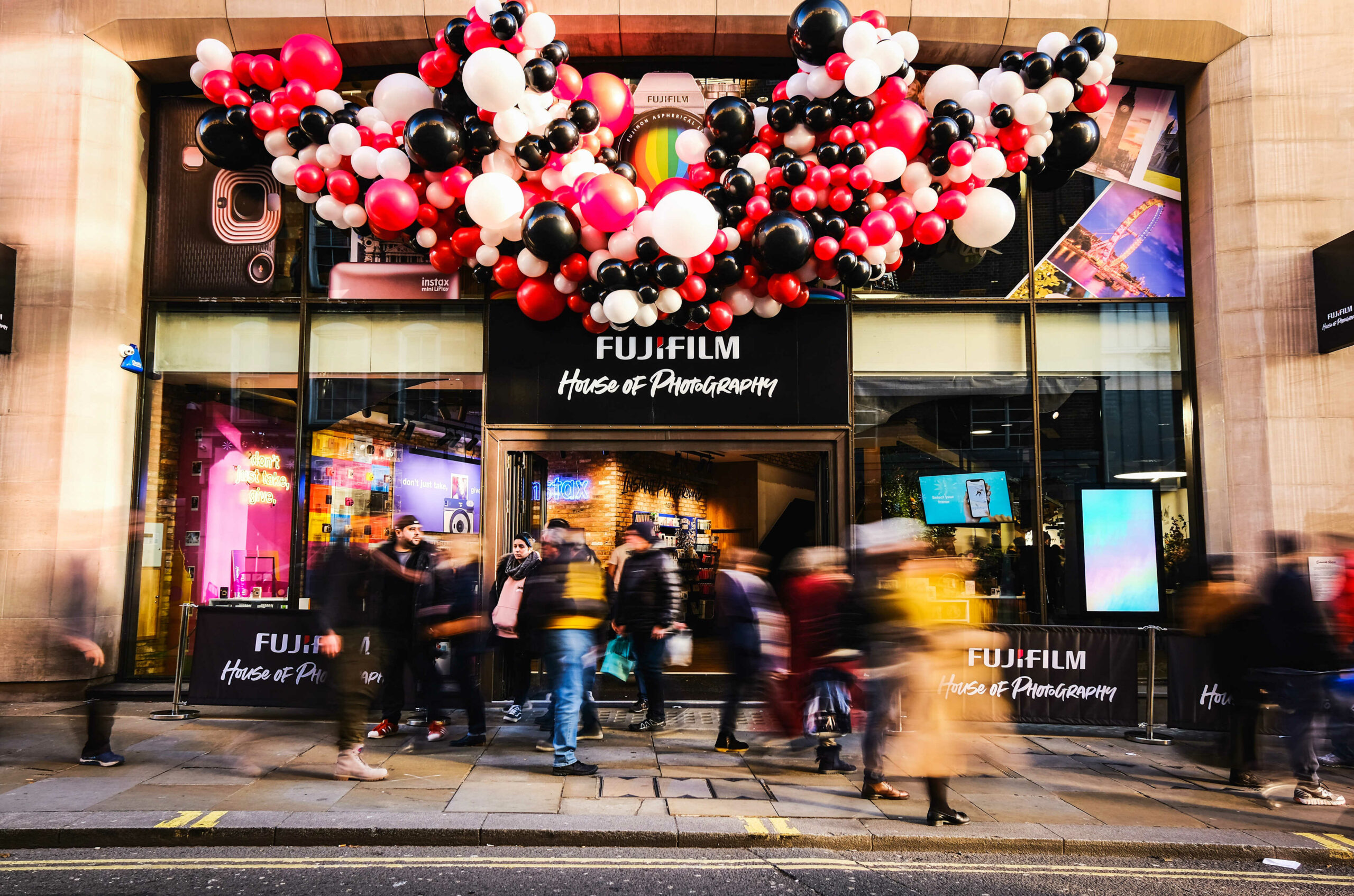 Fujifilm's Winter Wonderland experience is underway in our Covent Garden-based experience store. Additionally, it brings customers an interactive gateway through beautiful backdrops. Furthermore, our expert team is on hand to offer knowledge and pointers.
Visit at 8-9 Long Acre, Covent Garden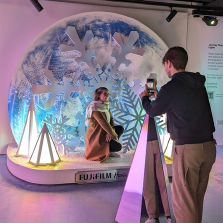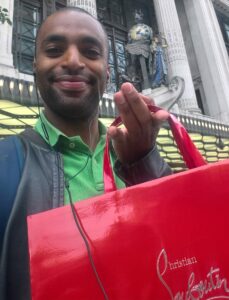 Our mystery shopper team were out in force again for PUIG this Q4. Providing objective staff evaluations in order to improve customer service, excel staff behaviours, increase
regularity, maintain environments & understand customer experiences in the lead up to & during the busiest part of their year.
Want to find out more, book a meeting with our Business Development Team