ADIDAS January 2023 Kick Off
53 VMs from ADIDAS Own Retail and infinite's Wholesale team came together to celebrate the start of the new year in style.  Limitless thinking, fun competitions and an opportunity for all to be heard and present were the key themes for the day.  The whole VM team left the London office feeling energised and ready to Own The Game in 2023.
March 2nd was launch day for Instax's latest camera, the Mini 12.  The event took place in London & was attended by VIP's, press & award winners to name a few.  Infinite's team brought the newest camera to life for all over the course of the day, highlighting the latest features & demonstrating in a fun, informative way.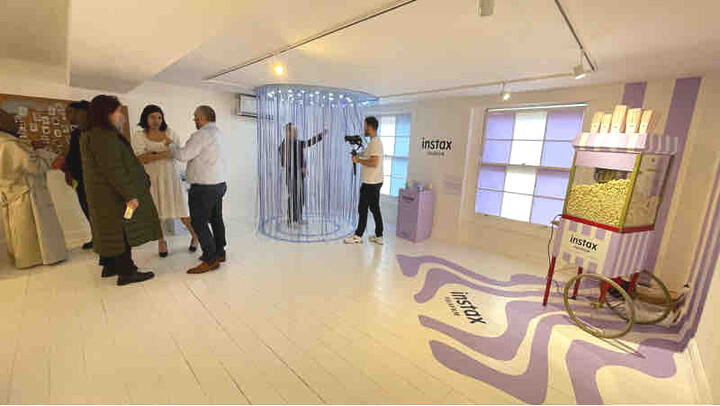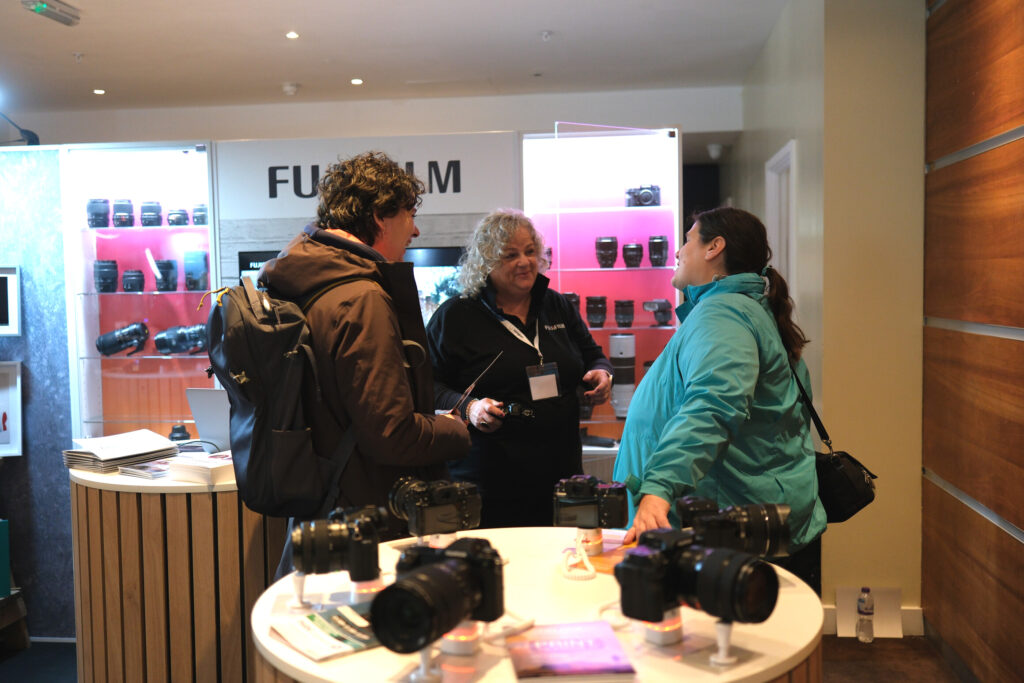 Our full time FUJIFILM team have been back on the trade show floor this quarter, representing the brand at the Society of Wedding & Portrait Photographers in Hammersmith across the 3 day event.
Increasing sales through coaching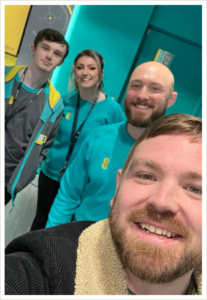 Our full time coaching team are smashing targets across the EE retail store estate & within call centres.
Their sales coaching skills have seen confidence of the product grow and attachment rates increase to their target %!
Phenomenal work. 

Our sister company infinite Optimised Solutions opened it's doors to the brand new broadcasting studio this quarter: Suite 300.  To date 30 live sessions to over 300 sales staff have been broadcast since it's launch.
News from the House of Photography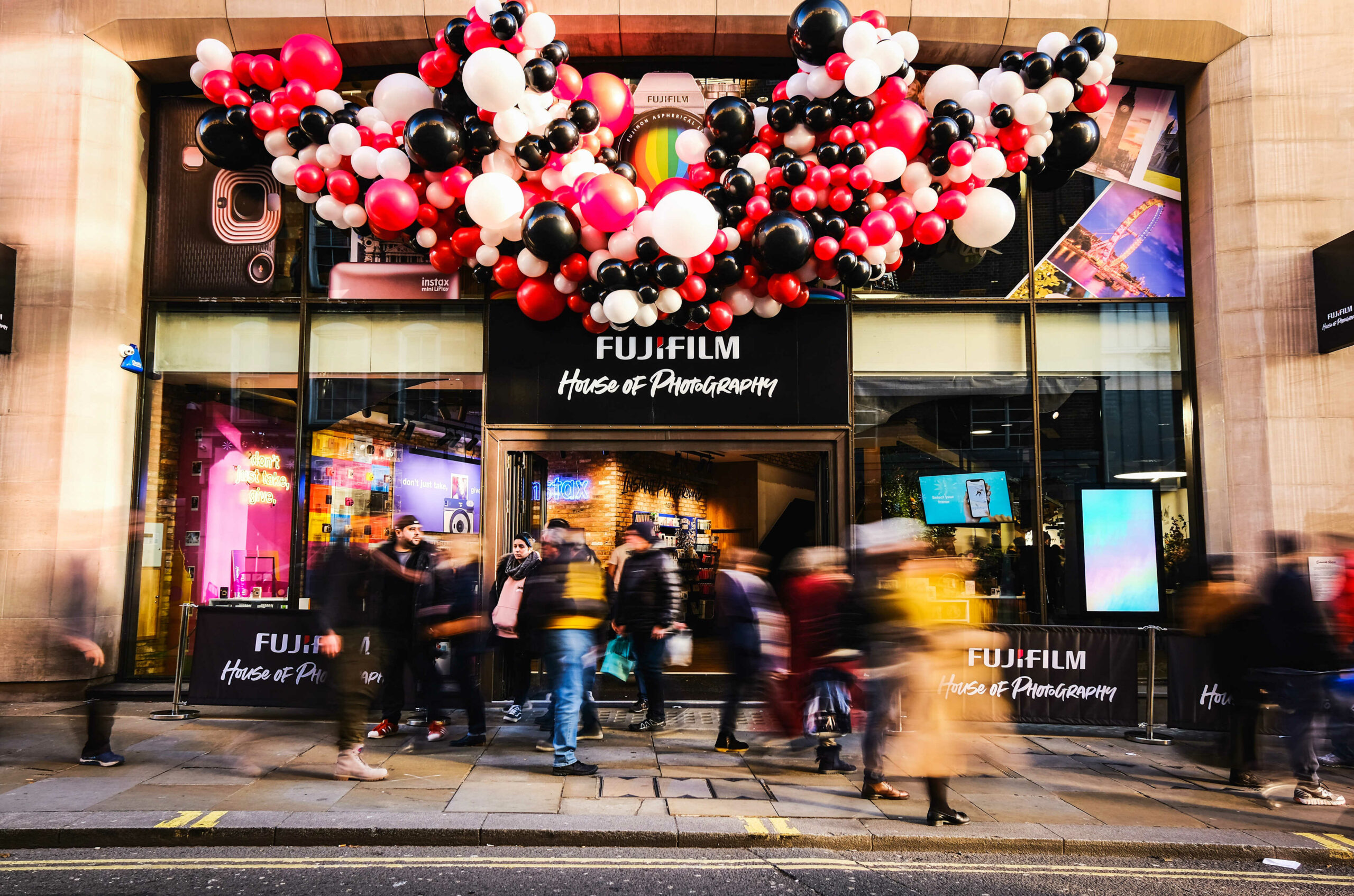 Showcasing amazing work within our FUJIFILM experience store.
The House of Photography have been celebrating UK Black Female Photographers within the gallery this quarter, displaying beautiful pieces for visitors to enjoy.
Visit at 8-9 Long Acre, Covent Garden