Enhancing Customer Experience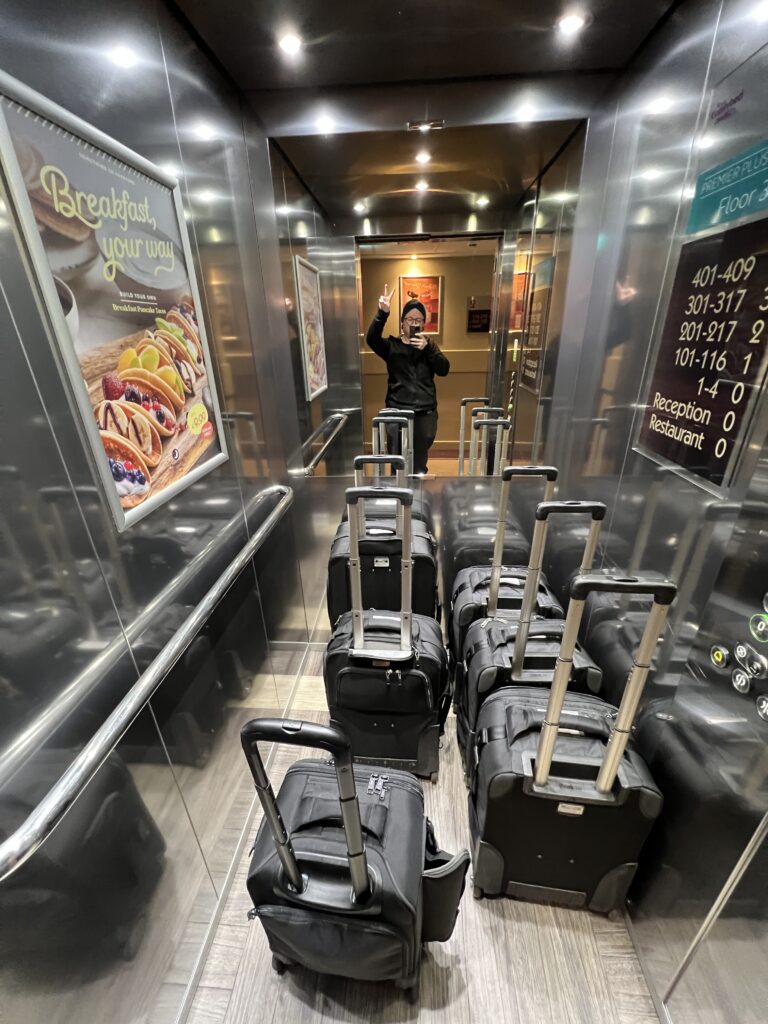 Our FUJIFILM full time field team are at the forefront of experience & this quarter we celebrate another fantastic example with the 'Wildlife Photography Workshop'. 
Head to the blogs section of our website for the full write up.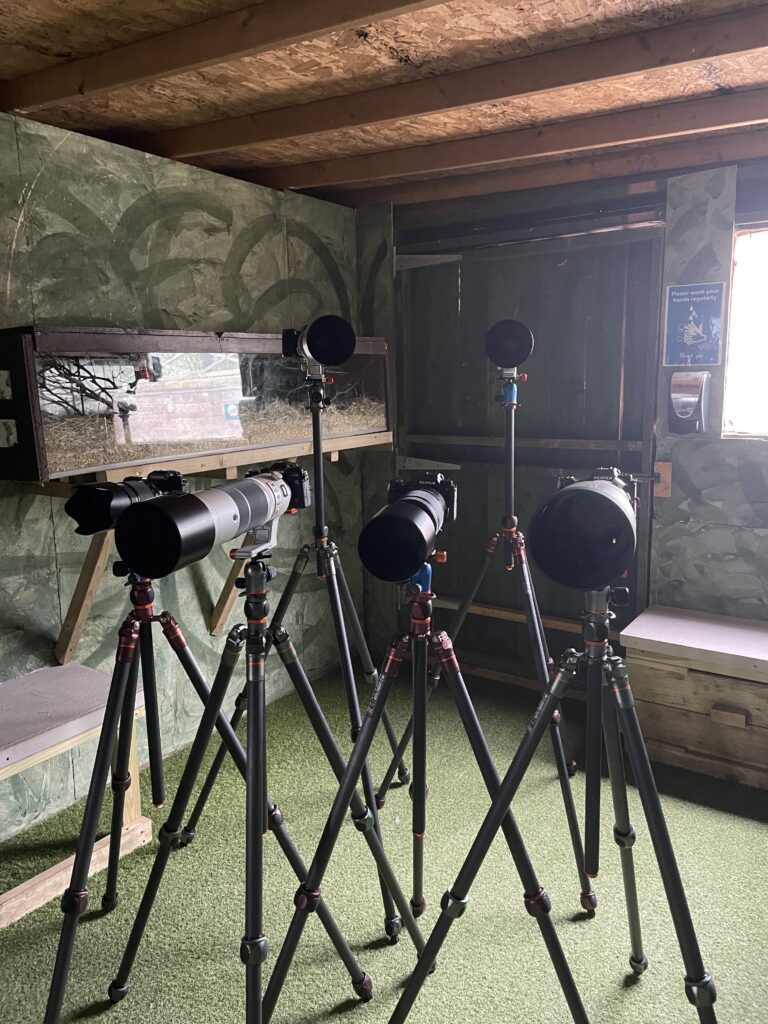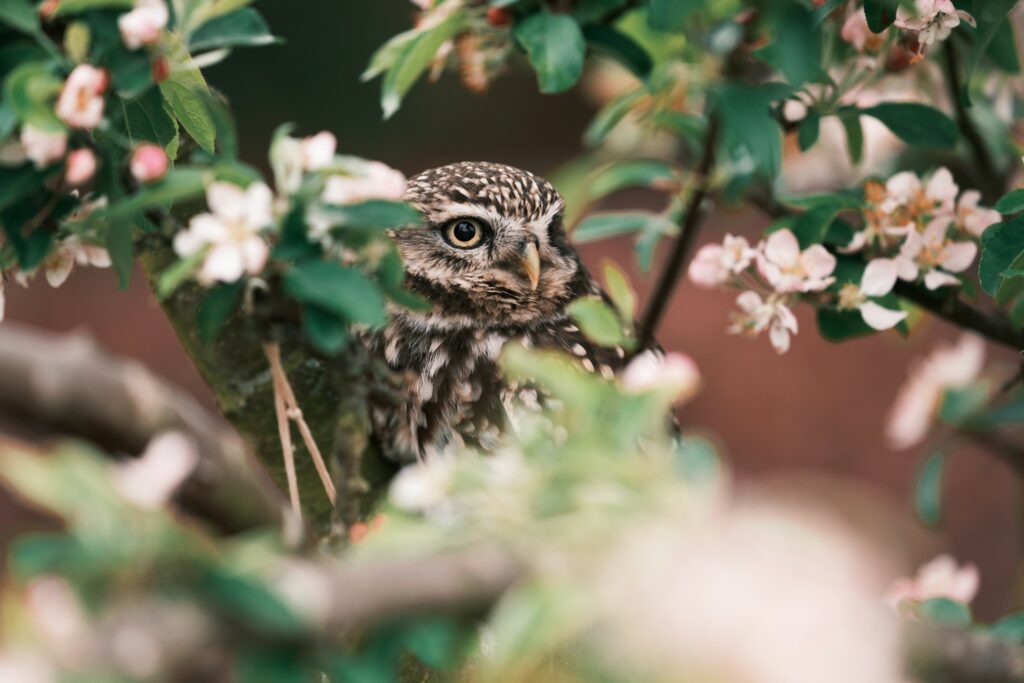 infinite are extremely proud to welcome Christian Dior as our newest client.
Dior evaluated their retail presence across one wholesaler with an extensive audit completed by our experienced #infinitepeople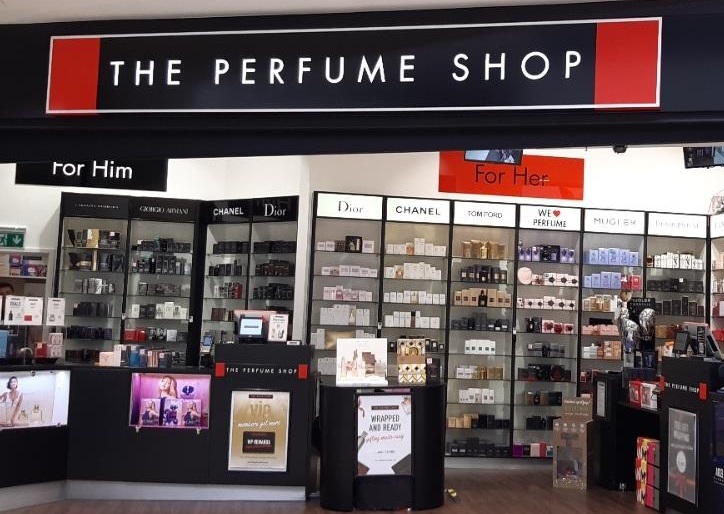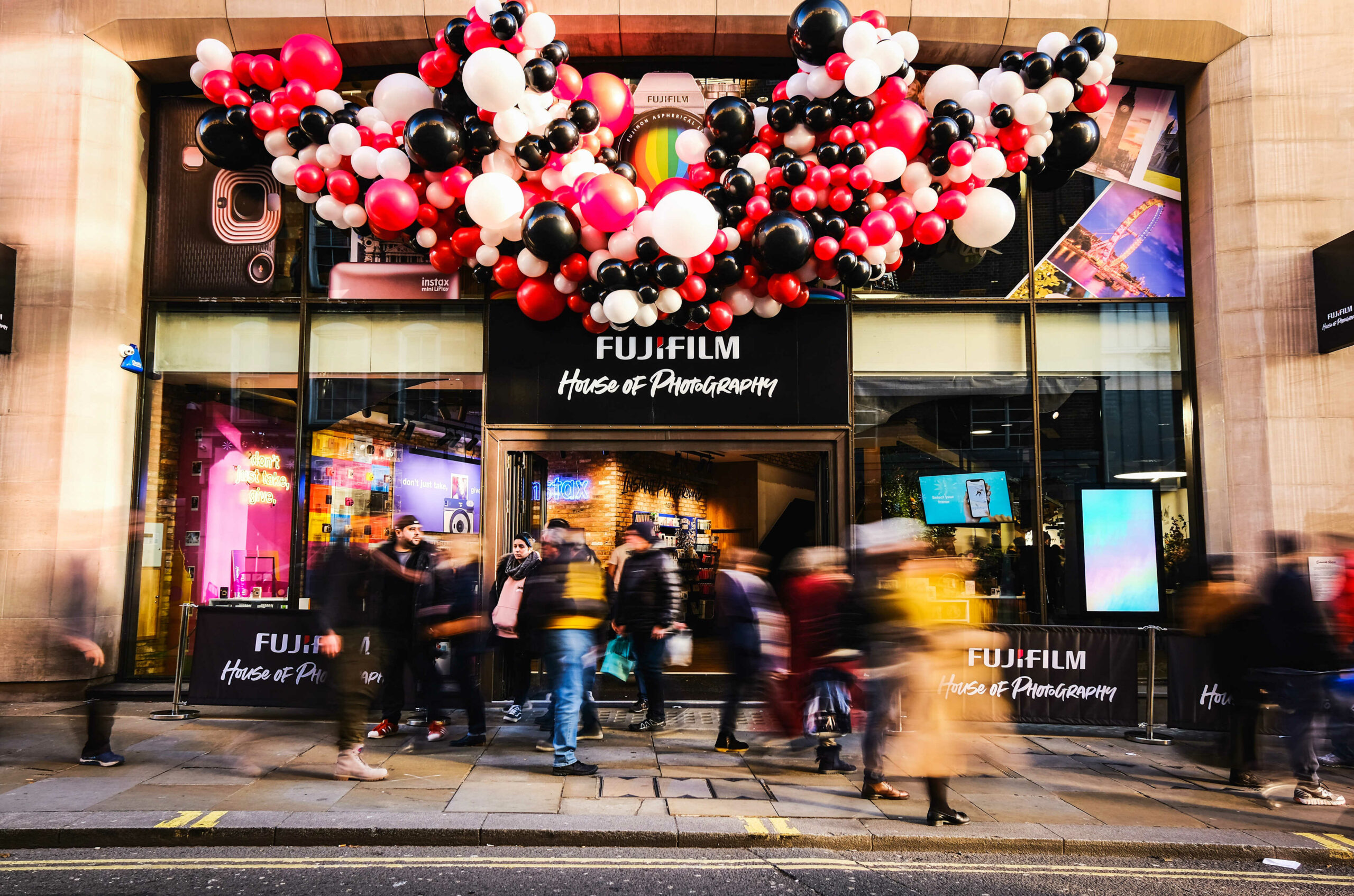 Alongside smashing targets, our team at the HOP have been busy this quarter.
Promoting animal conservation with the London Zoo exhibition, working on a headshot project, further improving the personalisation showcase within store, welcoming new starters AND, dressing up as jesters to paint the new plinths!
Visit at 8-9 Long Acre, Covent Garden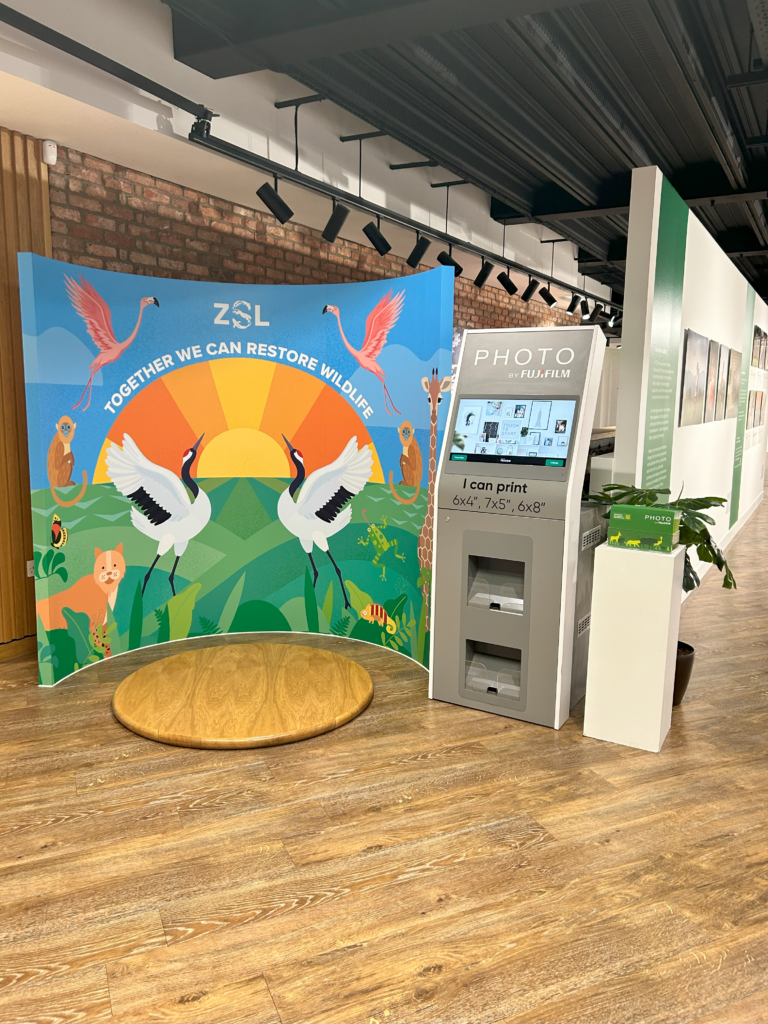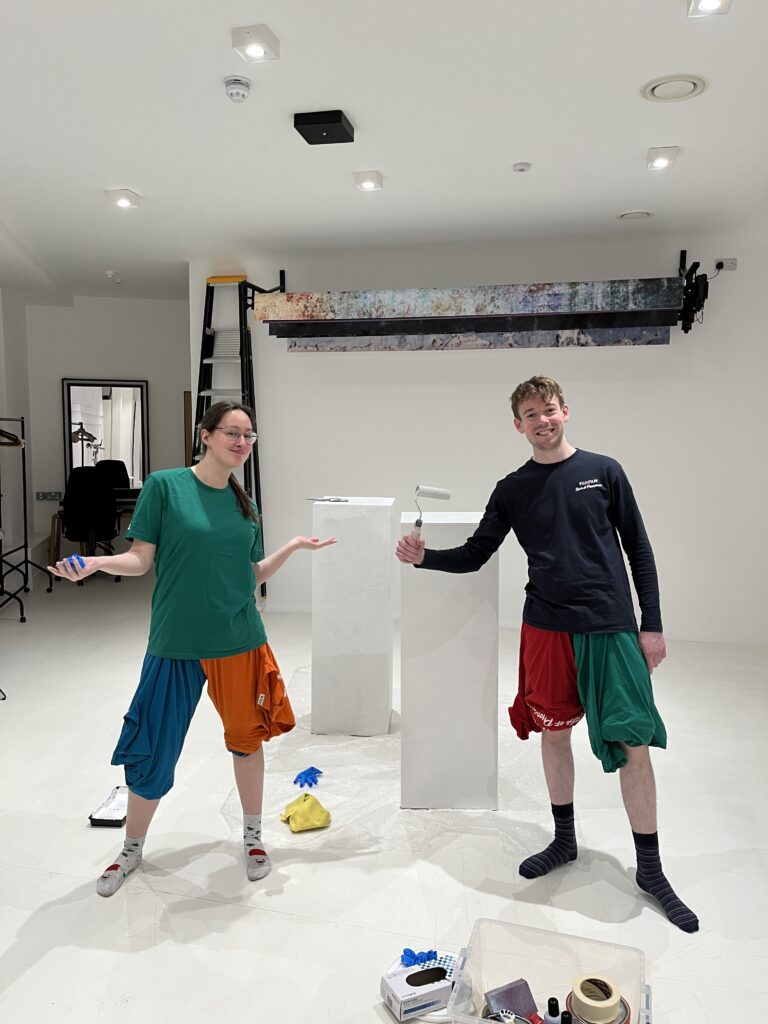 Our European wide ADIDAS Visual Merchandising team deliver success day in day out.
This quarter we shine the spotlight on France & the results they have achieved following expert training from our EU Team Leaders.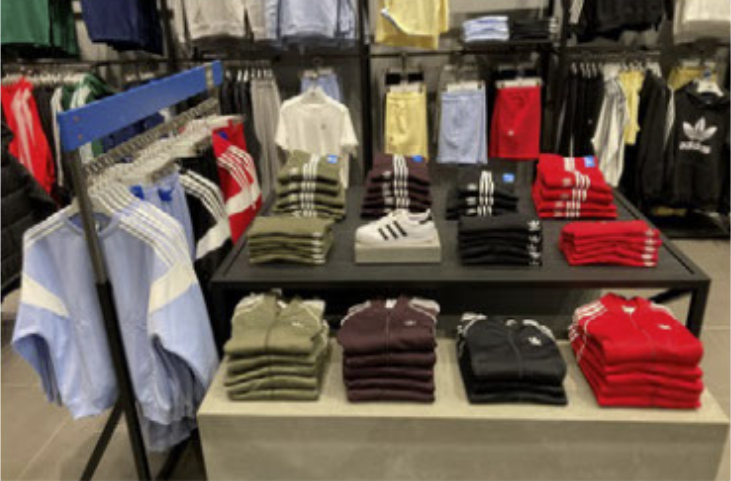 With a focus on the best seller range strong growth was realised, t-shirts +109%, track tops +76%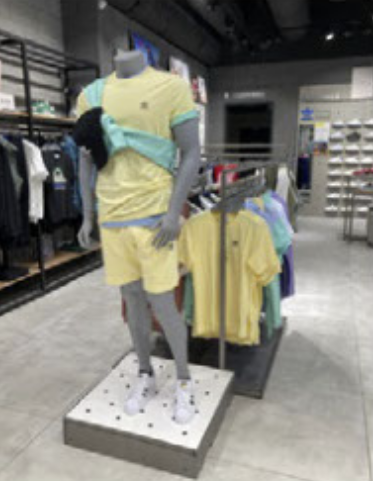 A staggering 309% increase was recorded in t-shirt sales & 82% in shorts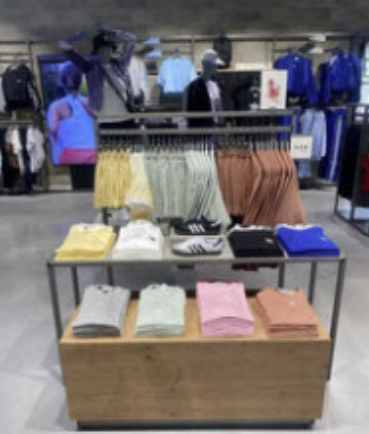 This display generated a 90% uplift in t-shirt sales for women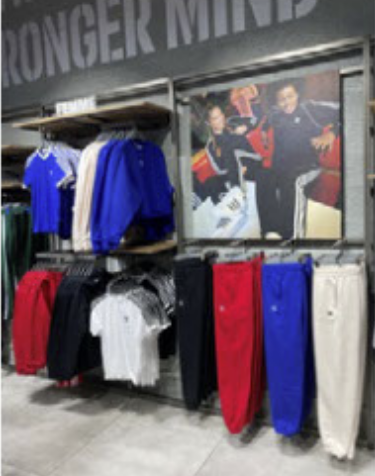 This display generated an increase of 57% in best seller apparel for women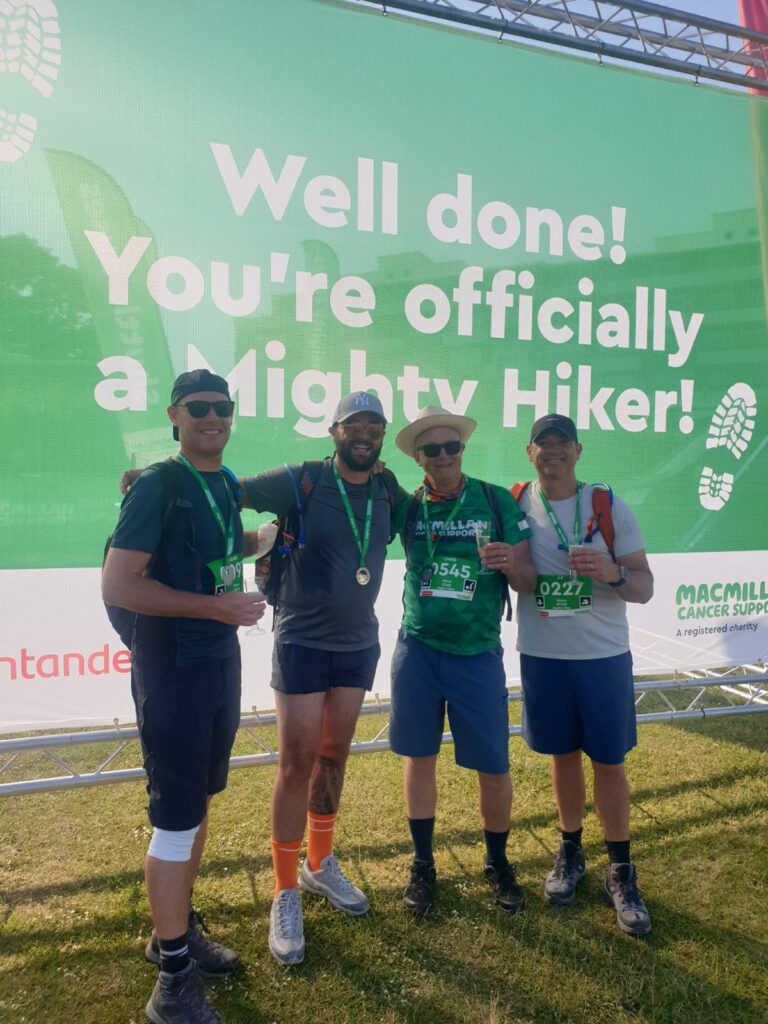 Huge shout out to our Support Services Manager who completed the Race for Life, raising money & awareness for Cancer Research in May – way to go Kirsty! 
Well done to our Managing Director JF for completing the Mighty Hike from Brighton to Eastbourne on behalf on Macmillan Cancer Support. 
26.2 miles completed, much needed funds raised & many a blister collected. Great achievement!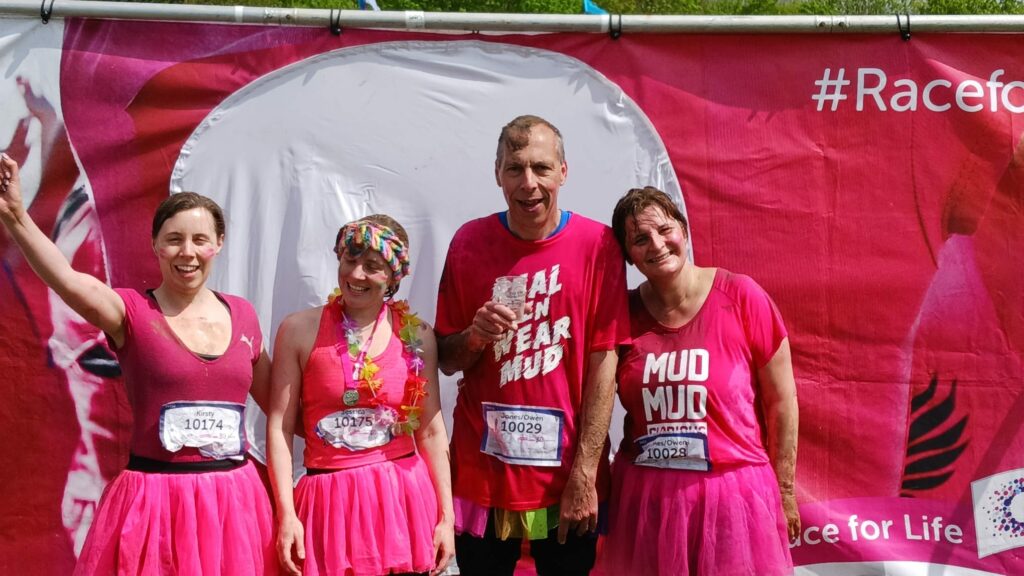 Speaking of Achievements...
We want to send two colleagues some support as they get stuck in to their latest personal development! 
Ioana & Jenny from our Data & Reporting team are working on completing their respective Data Technician Essentials & Data Analyst with Power BI apprenticeships. We wish them the best of luck.